The 3D models are now available again!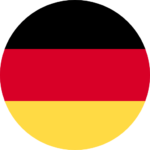 Hallo Leute, ich habe die Kategorie "Free 3D Models" wieder auf meiner Homepage eingepflegt. Leider sind durch mein damaligen Servercrash viele der Dateien abhanden gekommen. Einige sind noch verfügbar auf modsbase.com! Einige davon habe ich ja mit einem Passwort versehen, dessen Passwort ich aber nicht mehr weiß! Daher habe ich diese Files nicht mit aufgelistet. Ich werde versuchen die Kategorie nach und nach wieder zu erweitern. Falls ihr mich dabei wieder unterstützen möchtet, schreibt mir eine Nachricht auf Facebook.
---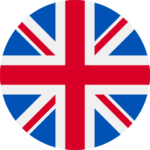 Hi guys, I have put the category "Free 3D Models" back on my homepage. Unfortunately, many of the files got lost due to my server crash at that time. Some of them I protected with a password, but I don't know the password anymore! Therefore I have not listed these files. I will try to expand the category bit by bit. If you want to support me again, write me a message on Facebook.
---