New Update! 1.44 – Version: 1.2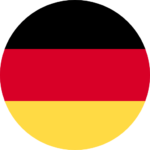 Da einige User danach gefragt haben, habe ich ein User Wunsch Update durchgeführt.
Was ist Neu?
Die Flares können nun angepasst werden siehe pfad: unit/hookup/vehicle/flare
Orange LED | vehicle_orangelw.sii und vehicle_spot_side_marker_orangew.sui
White LED: | vehicle_whitelw.sii und vehicle_spot_end_outline_front_whitew.sui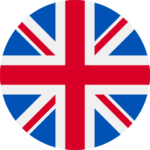 Since some users have asked for this, I have carried out a user request update.
What is new?
The flares can now be adjusted see path: unit/hookup/vehicle/flare
Orange LED | vehicle_orangelw.sii and vehicle_spot_side_marker_orangew.sui
White LED: | vehicle_whitelw.sii and vehicle_spot_end_outline_front_whitew.sui
More Info: Scania S/R – New Sunshield