Tuning Mod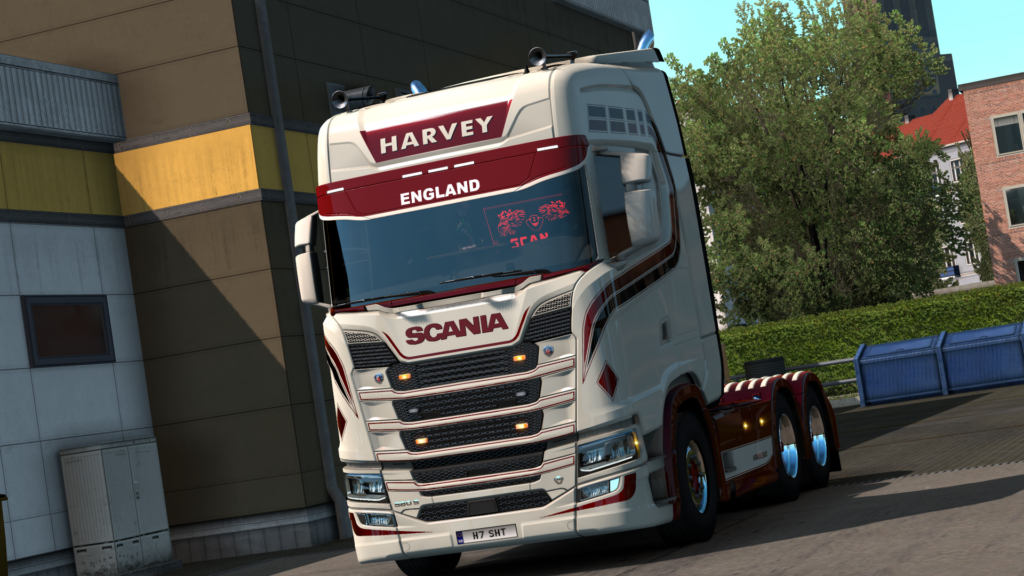 ** High Polygone Model!! **
100% Skinbar
Paindet oder Custom Skin!
Mit Orangen LEDs oder Weißen LEDs
Mit CB Antenne oder ohne
Template in 4096×4096 liegt bei!
Flares können angepasst werden
Kostenlose Updates!
Für den Scania S und R Next gen und Eugene Scania verfügbar!
** High Polygone Model!! **
100% Paintable
Paindet or Custom Skin!
With Orange LEDs or White LEDs
With CB antenna or without
Template in 4096×4096 included!
Flares can be adjusted
Free Updates!
Available for the Scania S and R and Eugene Next gen!
Es tut uns leid, dass der Beitrag für dich nicht hilfreich war!
Lasse uns diesen Beitrag verbessern!
Wie können wir diesen Beitrag verbessern?